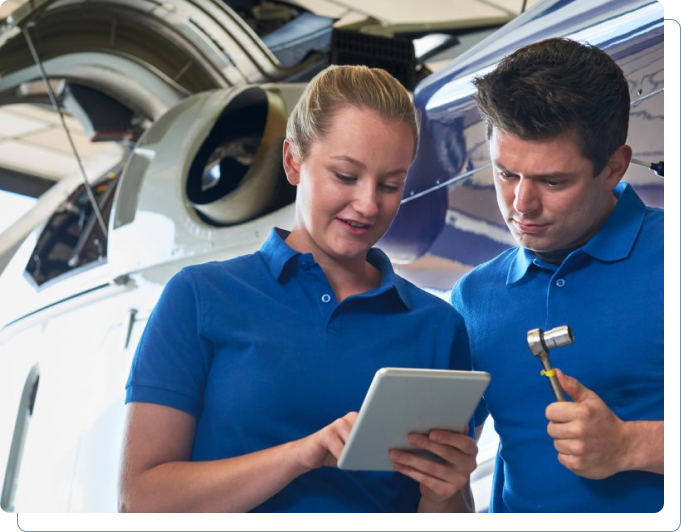 A little more about us…
Tim Hall Consulting Services have been providing industry advice and technical solutions to engineering companies since 2013. Our primary focus is on engineering and production processes with our main speciality being CNC machining. Supplying both technical solutions and implementation services to businesses primarily in the aerospace and automotive industries. We are leaders in both high level computer aided machining and PLM applications.
Our consulting business can analyse and advise on business process improvement to deliver cost reduction and more streamlined workflows which enable your transition to a digital enterprise. Our background in this area comes from over 25 years in the industry working for some of the most recognised PLM and consulting business in the world.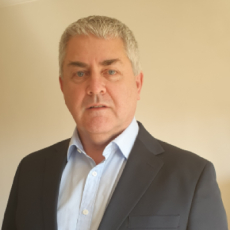 Tim Hall
Managing Director
Tim is the Founder and Managing Director of THCS. He had the idea to form THCS borne out of combining his passions of Engineering and IT, embracing the evolution of digital tech into the manufacturing space he has witnessed over the years. Tim is responsible for overseeing all areas of the business with a particular focus on growth and managing the THCS partnerships.
Outside of the office, Tim is most likely to be found out on his motorbike or jamming out at a classic rock gig.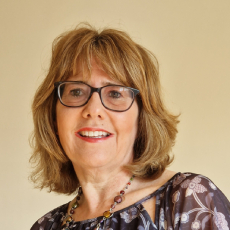 Angie Hall
Operations Director
Angie is responsible for assisting with day-to-day operations within the company. Angie spent many years in the retail industry in senior management roles, and she now brings that experience to THCS.
Outside of the office, Angie likes to spend time looking after the garden, crafting her next masterpiece with her arts and crafts and walking in the open spaces on the Isle of Wight.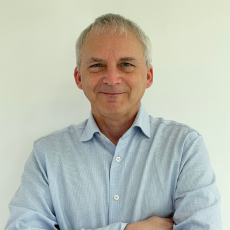 John Hiett
Technical Director
John is the Technical Director at THCS and is involved in all aspects of IT and software solutions for our clients. John has a long history in computer programming starting at a very young age, and this experience is well applied to solve our clients requirements.
Outside of the office, you will find John enjoying his garden in the summer, and building yet another Lego model in the winter.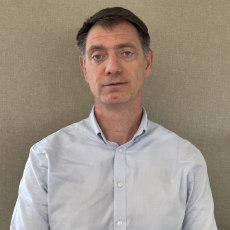 Gordon Mission
Technical Consultant
Gordon's role as our Applications Consultant within THCS, is to guide our clients through the implementation and ongoing use of their CAD/CAM processes. Gordon has over 25 years industry experience, with a particular focus on the CAM sector, with roles ranging from a CNC operator to Manufacturing Engineer
In his spare time, Gordon enjoys his outdoor pursuits, particularly cycling and climbing.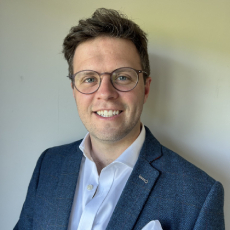 Ed Wood
Director of Business Development
Ed is responsible for overseeing the commercial strategy and growth with new clients, with a particular focus on working alongside our partners in delivering their solutions to our clients.
Ed comes from the marine industry, where he has a background in operations, technical and commercial roles.
Outside of the office, Ed embraces the local offering by enjoying rounds of golf, clay pigeon shooting and paddleboarding. Ed is also a season ticket holder at the mighty Fratton Park.