How We Can Help…
THCS is a consulting and software provider focusing on business needs to digital transformation to be a smooth, successful and profitable one.
To support our core consulting capability and deliver the business tools required THCS has partnered with many of the leading digital technology suppliers who focus on manufacturing industries.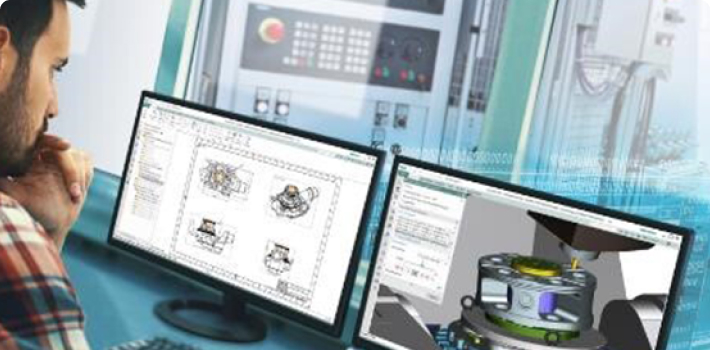 Siemens Digital Enterprise Software
As a Siemens Solution Partner THCS are able to offer software solutions for the NX and Teamcenter portfolio. Our industry domain specialisation is in Computer Aided Machining where we provide solutions to solve both your subtractive CAM and additive 3D printing challenges.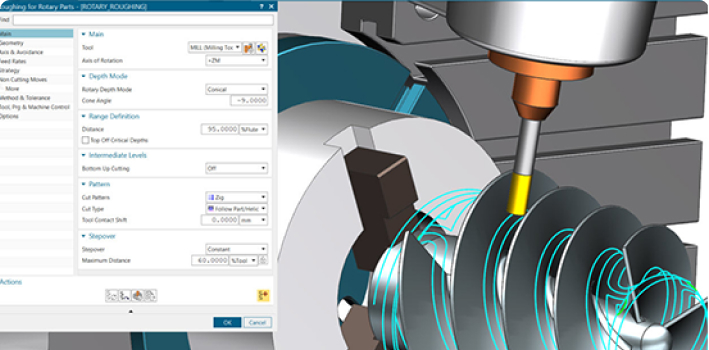 NX CAM
Our specialist area where we deliver comprehensive digital twin technologies that support the latest advanced manufacturing capabilities with the most advanced CAD/CAM portfolio.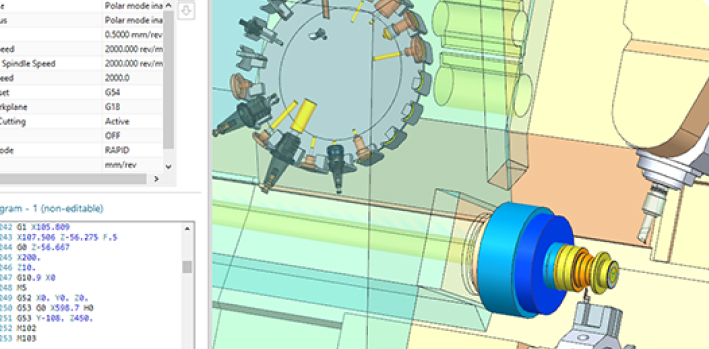 Digital Twin
Full comprehensive digital twins of your manufacturing process combine industry leading post processor and controller emulation technologies with fa full 3D representation of you physical assets. Form 2D turning machines to complex multi function machining centres.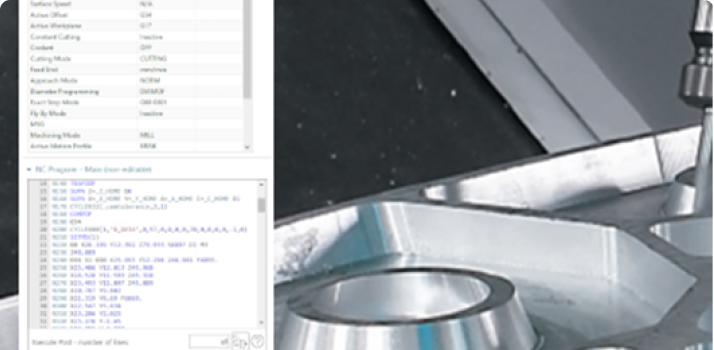 Post Processing
Our portfolio of capabilities offer post processing and verification solutions for other CAM systems including CATIA V5, 3D Experience and MasterCAM using the technologies provided by IMS Software, Inc.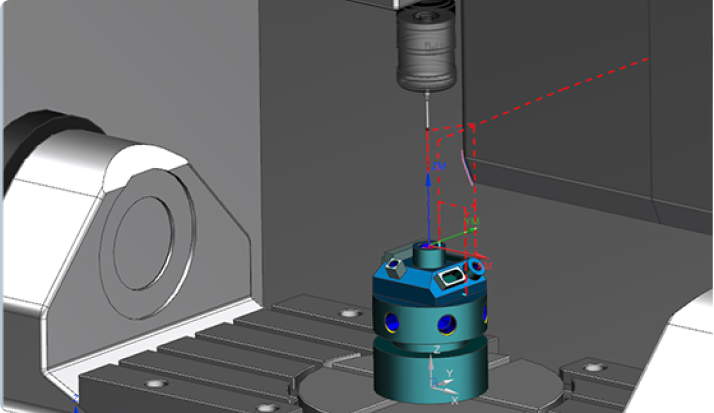 Adaptive Machining
Many of our customers have benefitted through implementations of adaptive machining technologies in their CAM and CNC validation processes. We have a long standing relationship with MSP to support CAM and post processor technologies including NC Perfect Part.