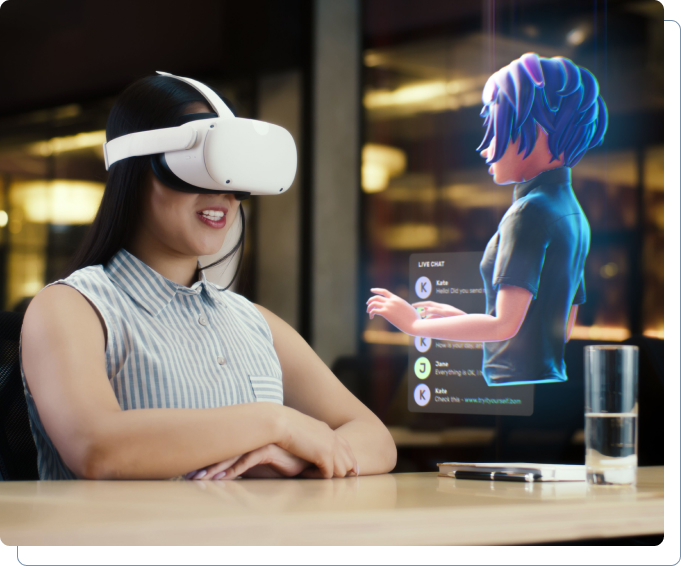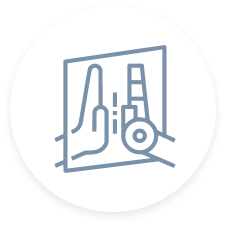 Digital Transformation Software
As companies embark on their transition from an existing analogue business to one that makes full use of the latest digital technologies, they can find it difficult to adapt and select the correct solutions to realise maximum value. Our team at THCS have the experience to help on this journey through a combination of industry experience and access to leading digital transformation software capabilities.
Consultancy
To help understand and benchmark current business processes, THCS have developed a consultative approach to help understand the current flow of data and information in a company, and how it directly impacts productivity and business efficiency. With our specialisation in the manufacturing domain, we are able to report our findings on bottlenecks and make recommendations on how to ease them through our onsite consultation visits.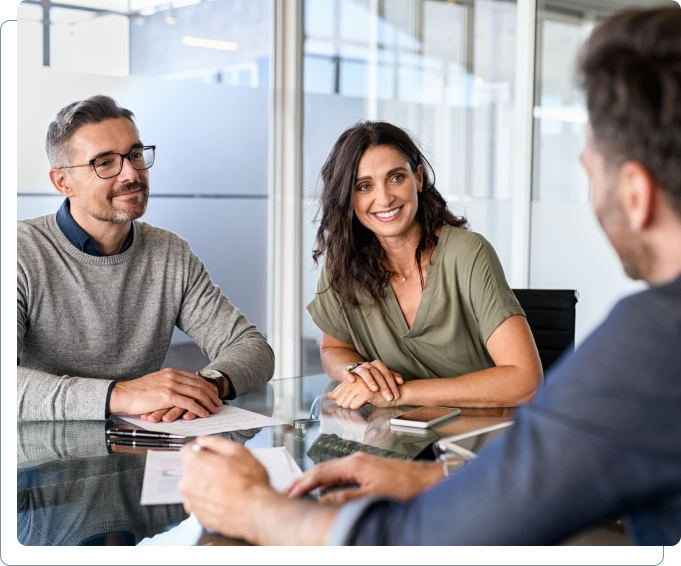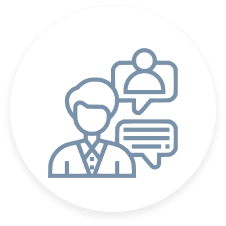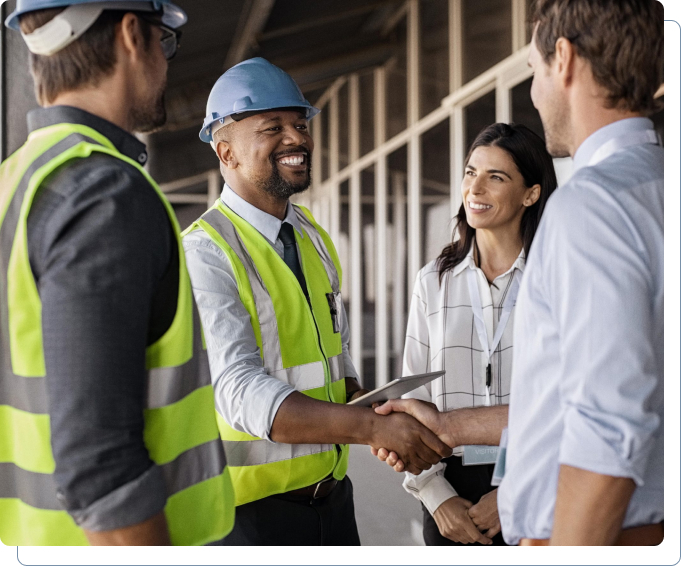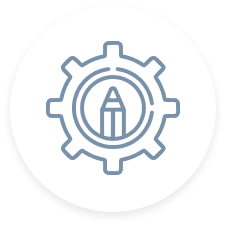 Engineering Resource
Our experienced engineering resources and the skills we have can assist companies in the implementation of advanced processes and software solutions. We are experienced in the installation and maintenance of many digital platforms for engineering data management in all sizes of organisations. THCS offer advanced coaching on the latest manufacturing strategies around subtractive and additive machining with a full range of training support.
CNC Post Processing
Get the most from you CAM system with our advanced post processing solutions. As recognised leaders in the delivery of complex post processors and virtual machine kits we provide solutions that enable part manufacturers to get the most from their valuable investment in the latest machine tool technologies and control systems.
THCS are a solution partner with high end CNC programming systems, developing post processors and virtual machine kits which include a full digital twin of your machine tool configuration allowing full virtual program prove out at the point of programming.